Hills Showground Village
An impressive multi-tower, mixed use development, setting the standard in new urban living at Castle Hill's newest precinct, across from the new Hills Showground and Metro station.
The challenge
In a highly competitive local market, in and around the Hills Showground precinct, we were tasked to create a high profile project and retail destination identity that could tell a compelling development story while conveying a revitalised way to live, work, play and shop in the Castle Hill area.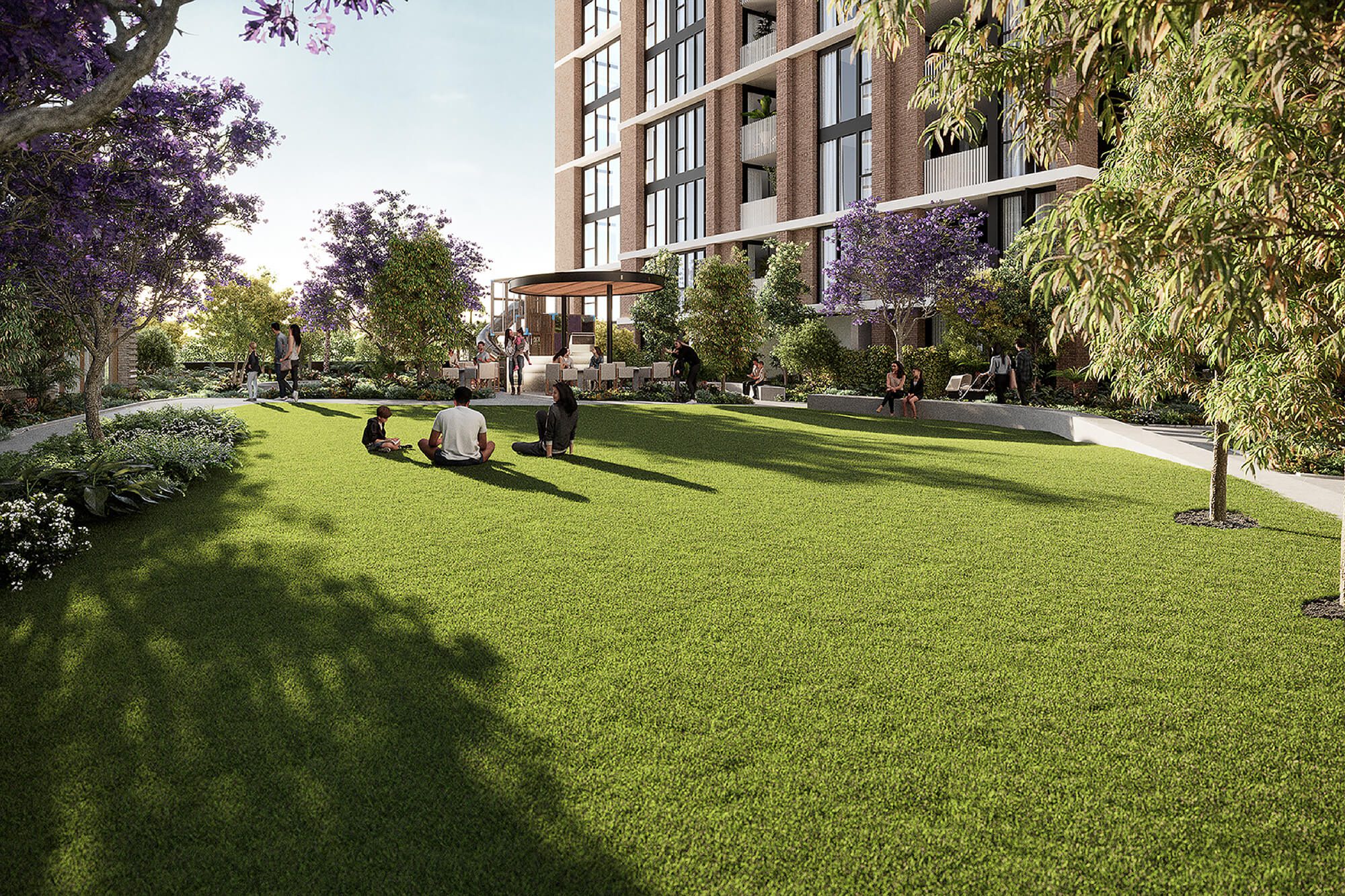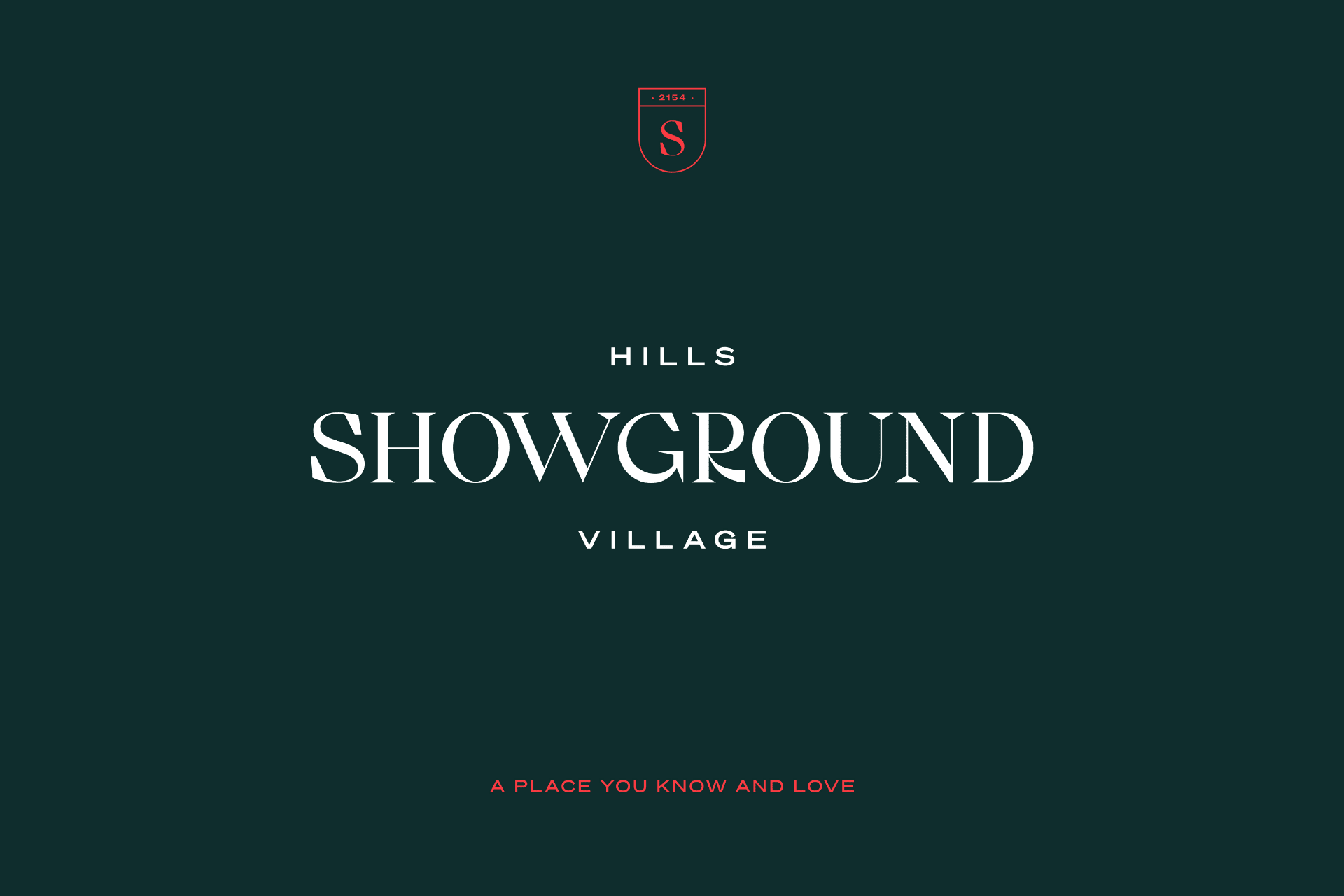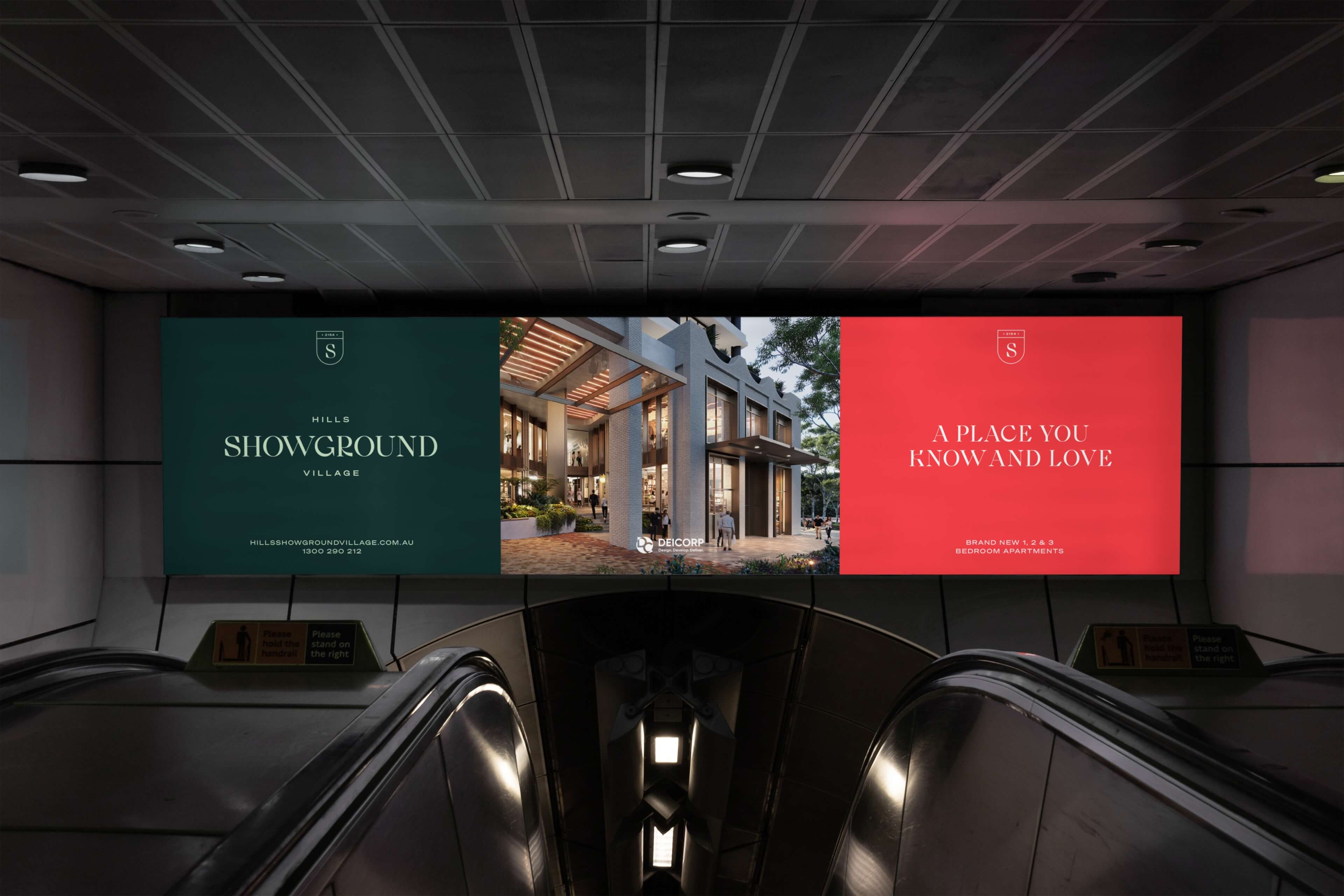 The solution
Talking directly to the credibility and proven track record of Deicorp allowed us to differentiate the development from surrounding projects, be appealing to Downsizer's and investors and their tenants.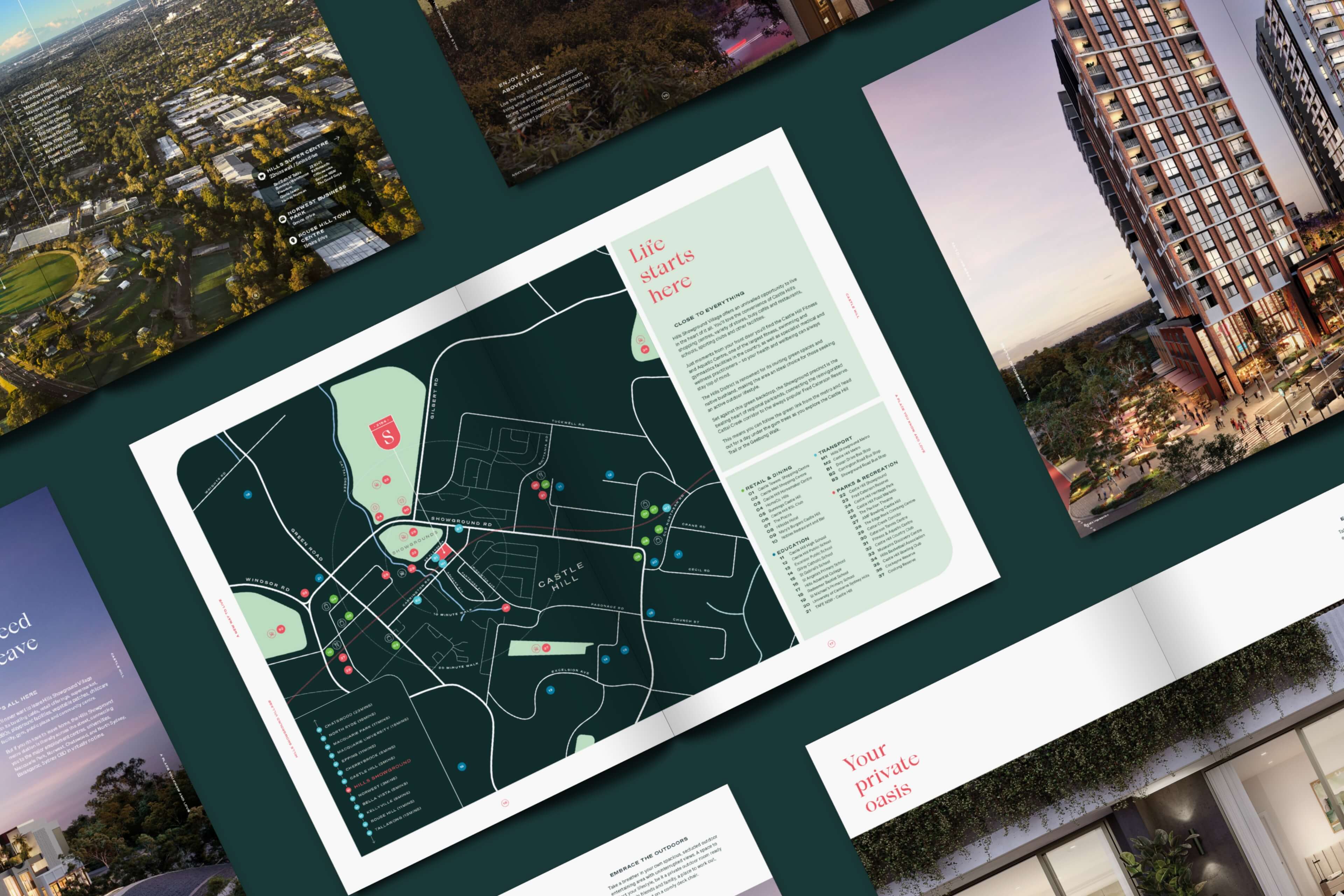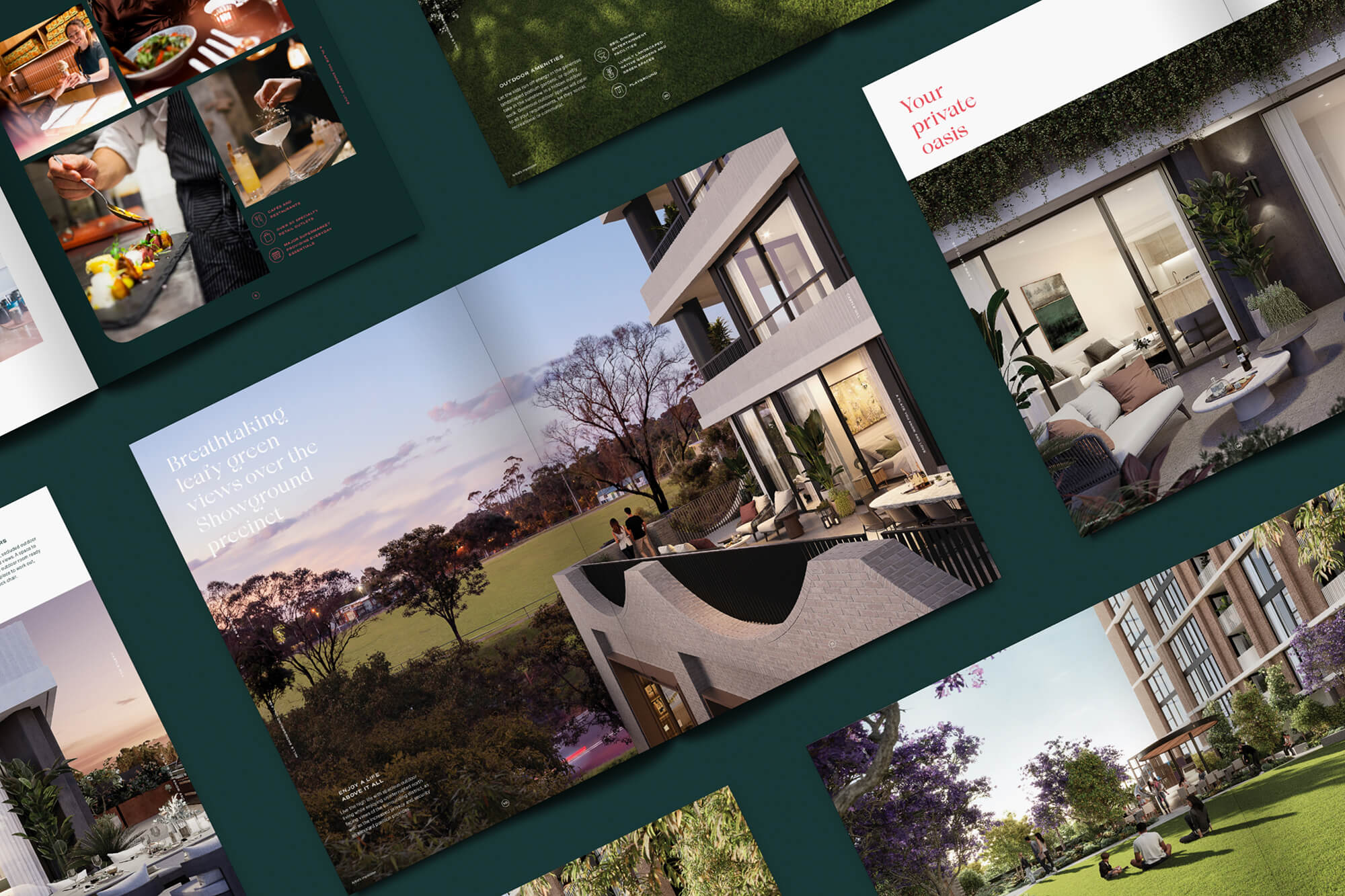 The outcome
Tapping into a local lifestyle story that showcased how buyers can remain connected to what they know while being deserving of a more contemporary way to enjoy their known neighbourhood across the road from the new Metro and what will be the heart of the emerging Hills Showground precinct.