Acknowledgement of Country
We acknowledge the Gadigal people of the Eora Nation as the Traditional Custodians of the Country where we work. We recognise their continuing connection to the land and waters, and thank them for protecting this coastline and its ecosystems since time immemorial. We pay our respects to Elders past and present, and extend that respect to all First Nations people present today.
Extrablack
We believe in the power of design, how it can change how people and businesses view their world and unlock their potential.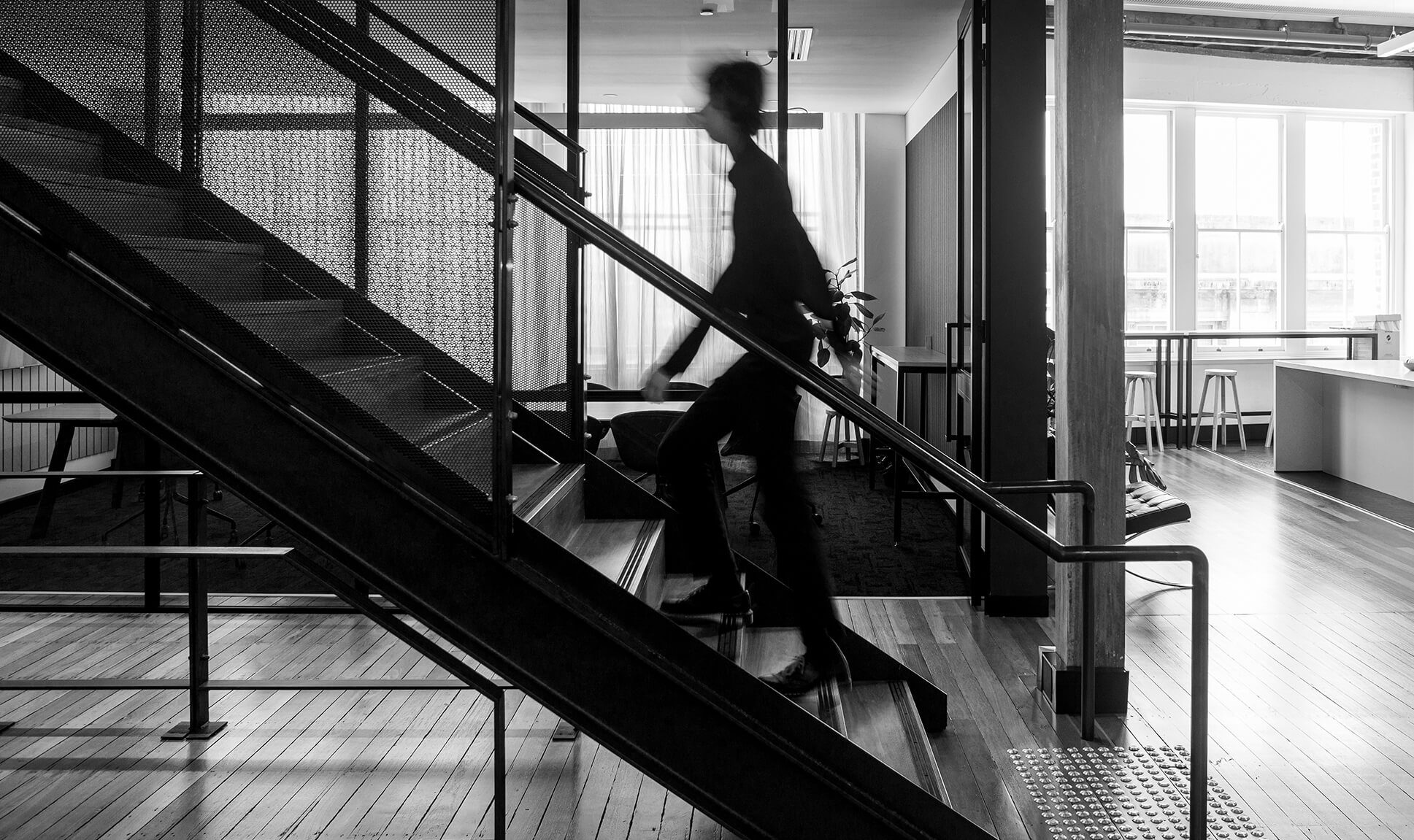 About
We are able to help businesses realise their vision and goals through strategically lead design. For over 10 years we have been helping our clients, grow and evolve, setting them up for the next stage of their journey. We ensure the broader business plan is aligned with the brand strategy to provide an enduring and lasting impact that serves the businesses well into the future.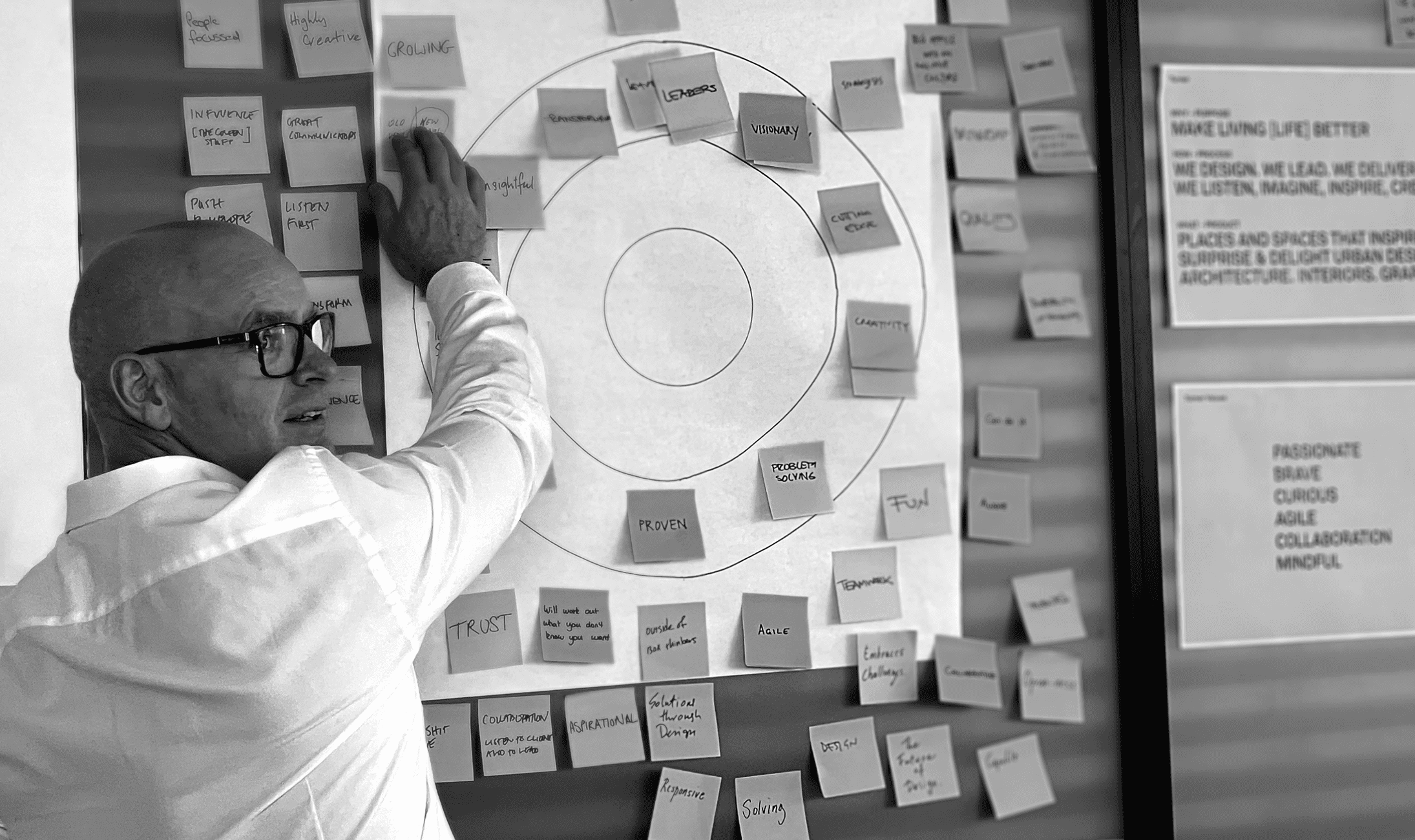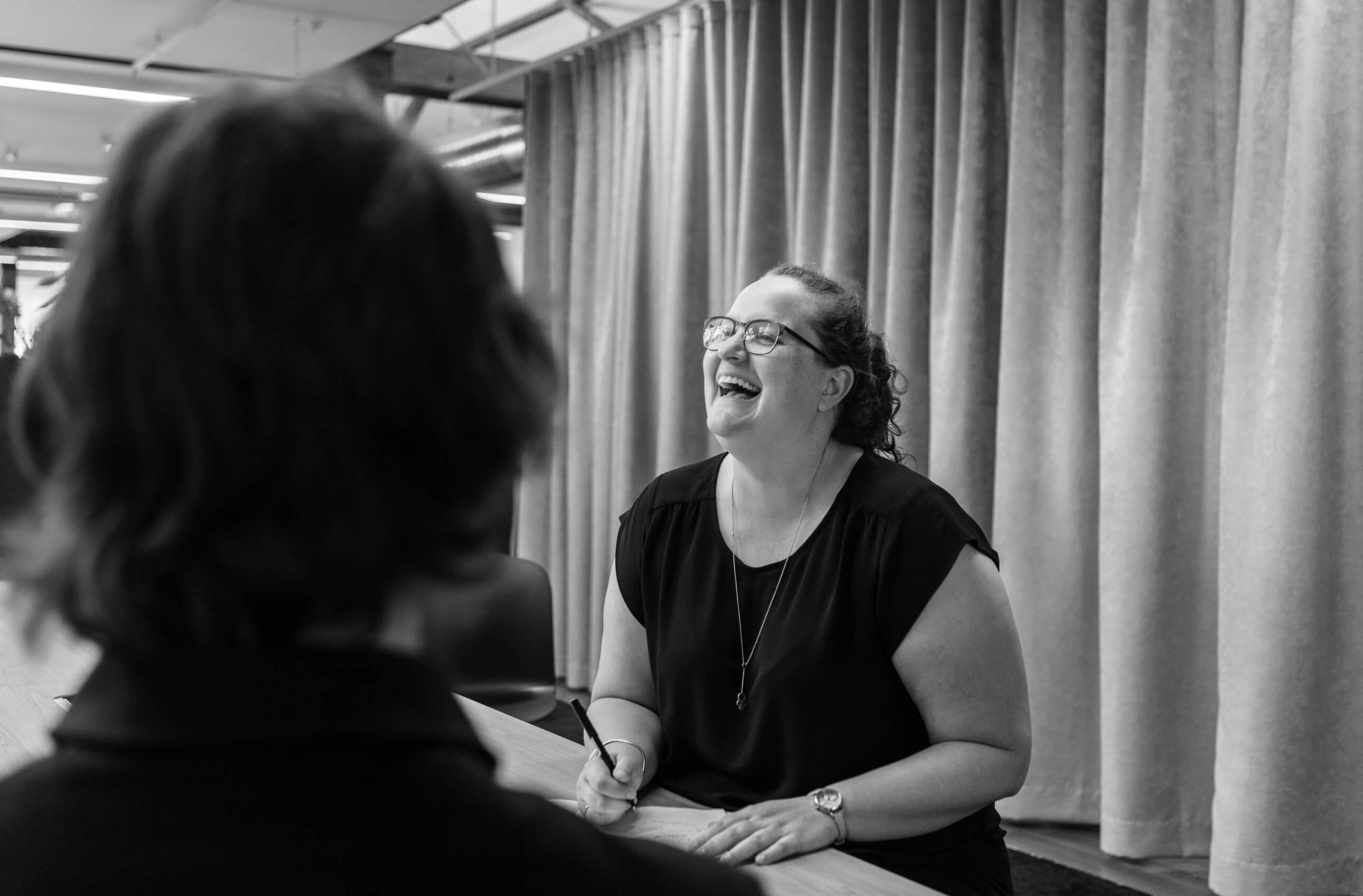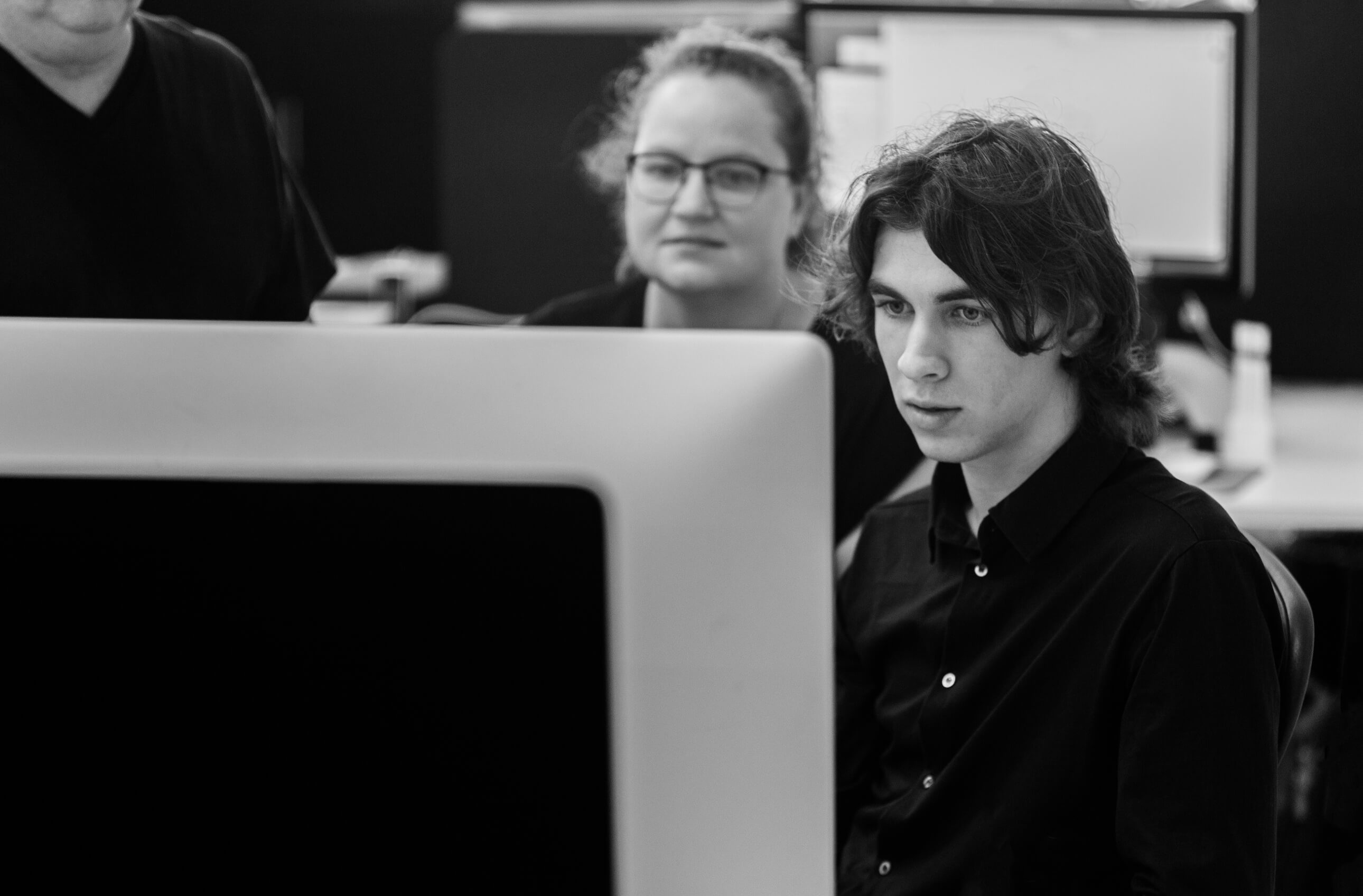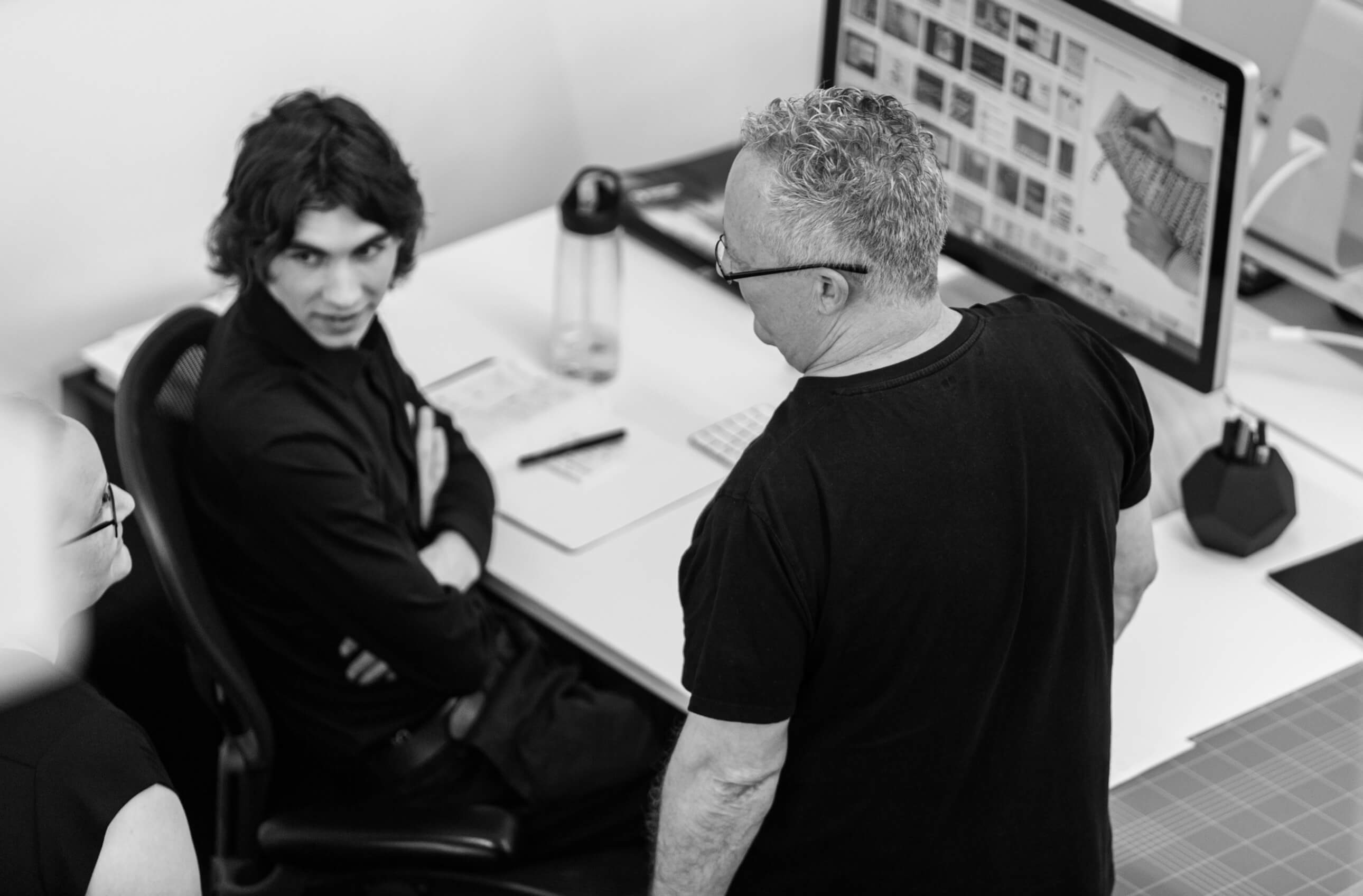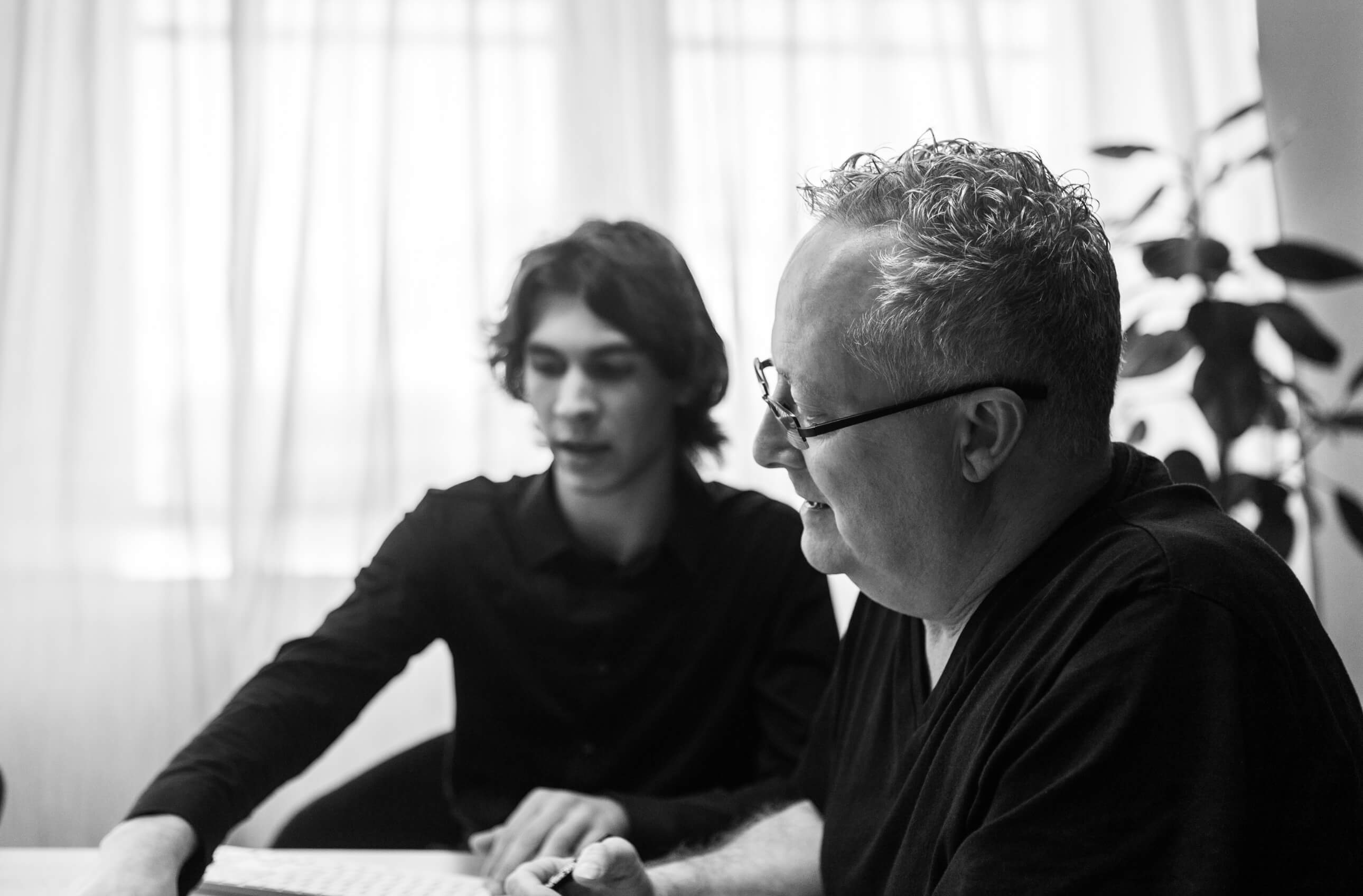 Services
Our experienced team work on some of the largest brands. All creative aligns with a strategic framework, that brings about lasting change, unlocking the full potential for the business. We will add value at each brand touchpoint, positioning the business to engage and connect, creating new opportunities and attracting new audiences. We focus on building brand equity by creating memorable moments, increased recall and generating leads.
Strategy
We develop a sound strategic platform that will guide the brand's role, it tasks and ensuring the business is guided to its future state, unlocking it's potential along the way.
Brand design
Creating a strong brand occurs when it's rolled out across its many touchpoints in a consistent and aligned approach. Brand flex is also essential to meet the ever-evolving market, we take all of this into consideration.
Property marketing
Helping asset owners, developers, sales, and leasing teams maximise their. We do this by creating authentic stories, understanding key drivers of buyer groups. We can create boutique luxury brand identities to large scale mix use and new precinct marketing campaigns.
Environmental design
Creating engaging, meaningful spaces and places that convey compelling stories brings connection is what we do. From compact sales journeys to large new precincts, we deliver concepts, interpretative works and comprehensive documentation bringing ideas to life.
Digital design
Brands need to be able to engage across many digital platforms and channels and ensuring they are expressed correctly is critical to first impressions and ongoing customer experiences. Our experienced team design to maximise impact, engagement, and recall.
Storytelling
We love unearthing authentic brand stories. They are essential to differentiating brands from their competitors. Finding unique, ownable, and compelling stories allows brands to communicate in meaningful ways that create emotional connections with their customers creating raving fans.
Art direction
Each brand touchpoint should build on the next. It could be an icon or favicon, to a full multi-day shoot, our team will create the brand assets for the stories and moments, taking the brand forward.
Production
Being able to execute brand ideas across the range of mediums requires skill and expertise. We can engage the best delivery teams to realise the brand expression most appropriate and within budget and time frameworks.