Town Hall House
Beautifully reimagined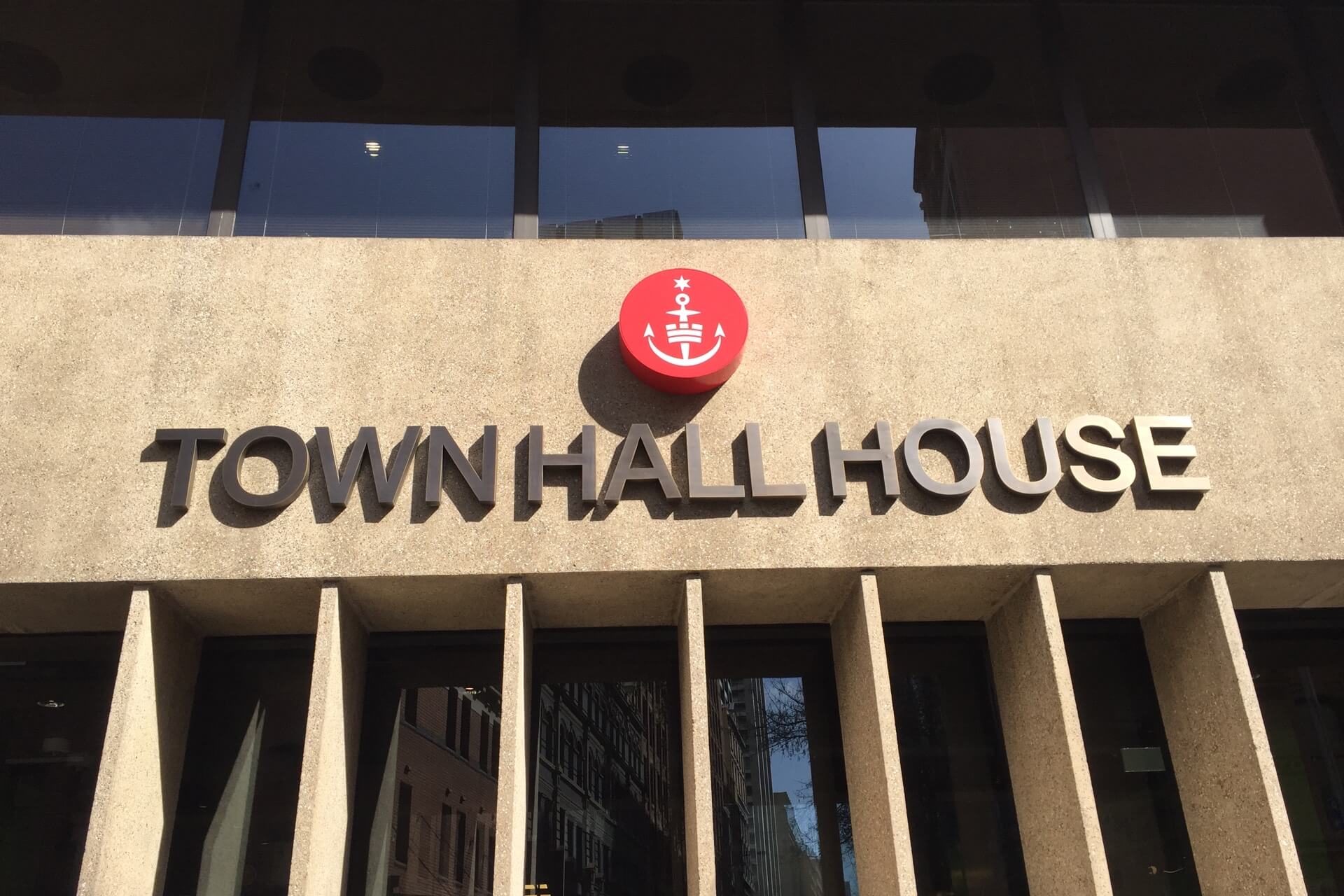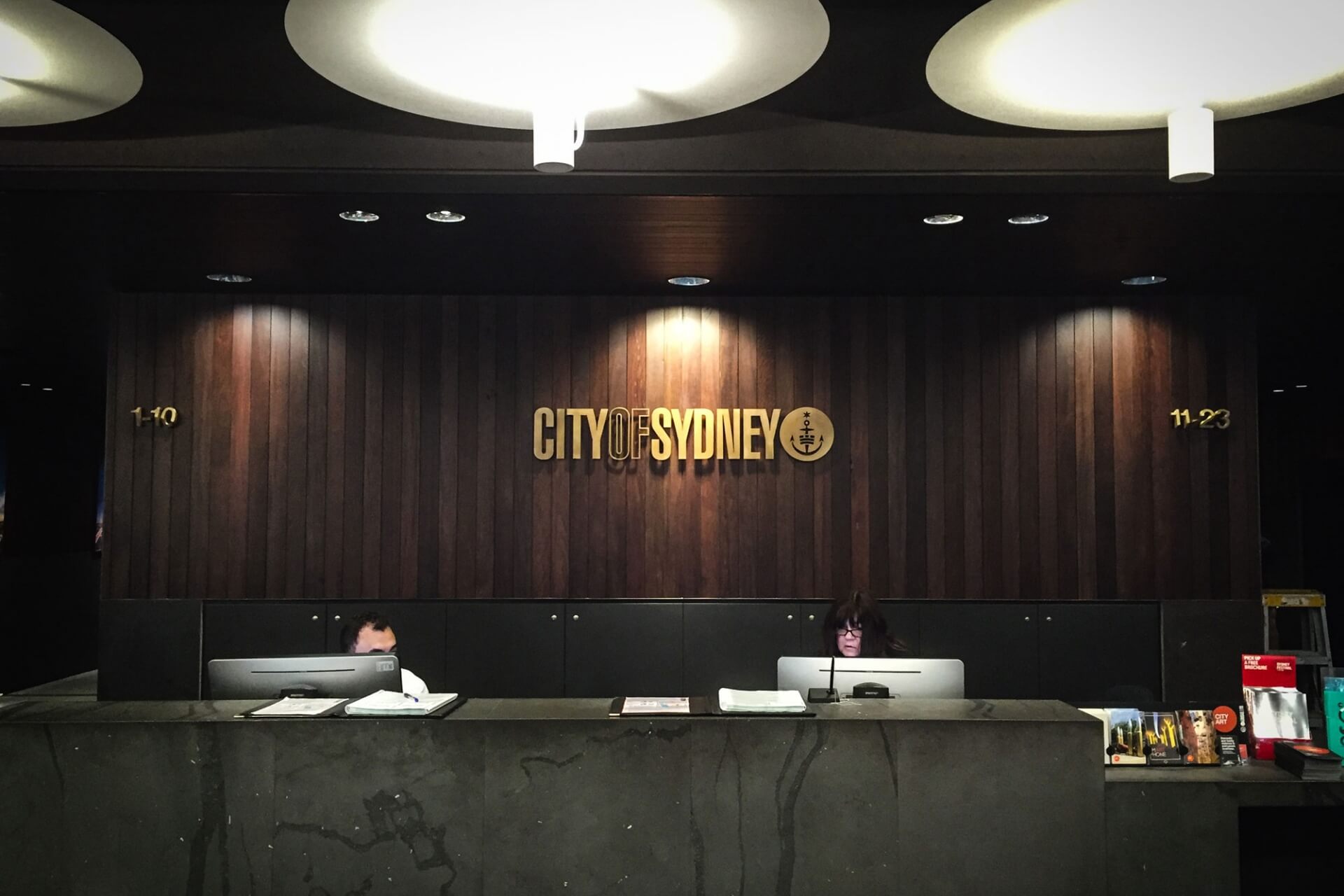 The challenge
Establishing a sense of identity for the City's headquarters, the signage system had to work in synergy with Smart Design Studio's architectural design, the culture of the council, the city's heritage, guidelines and accessibility considerations.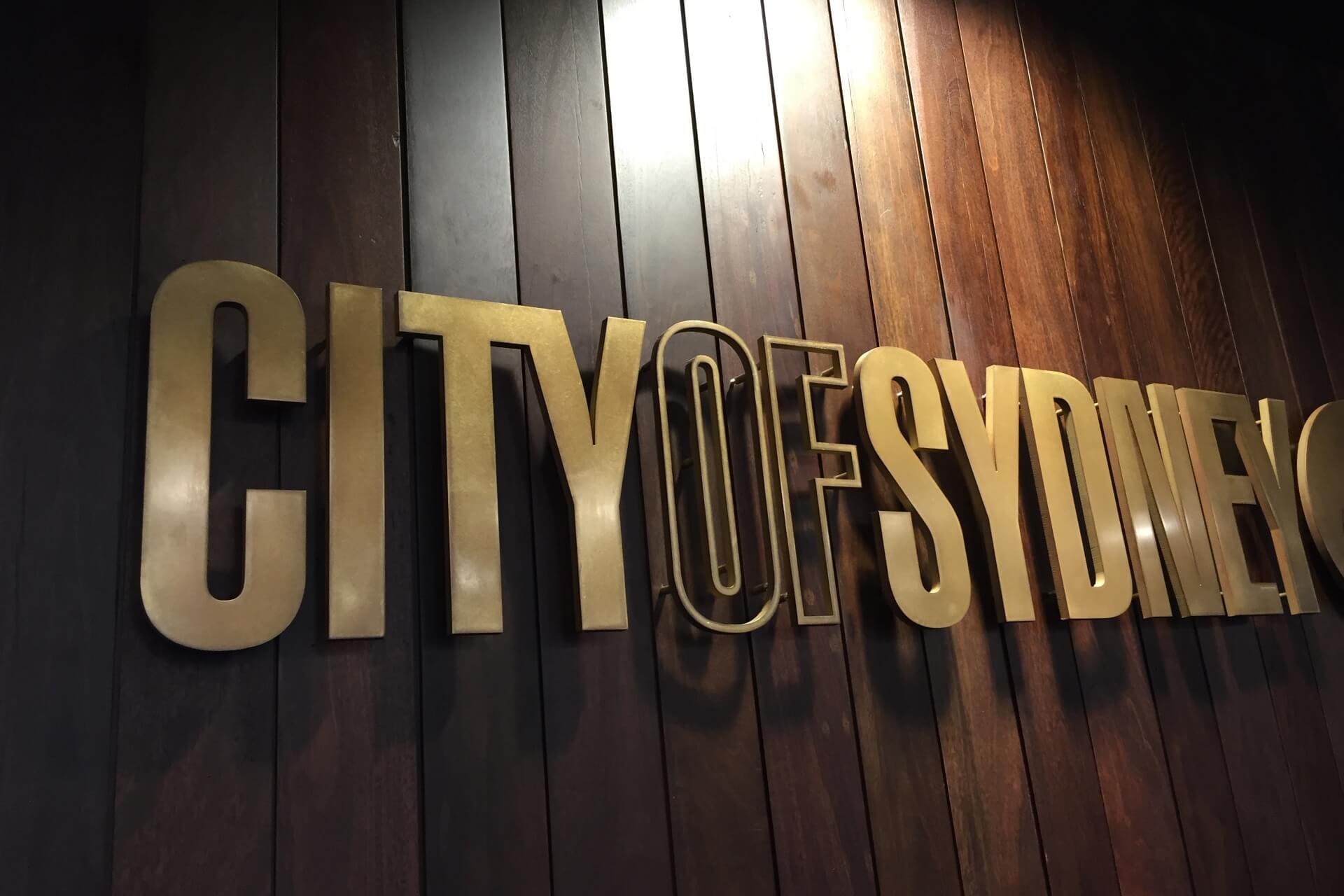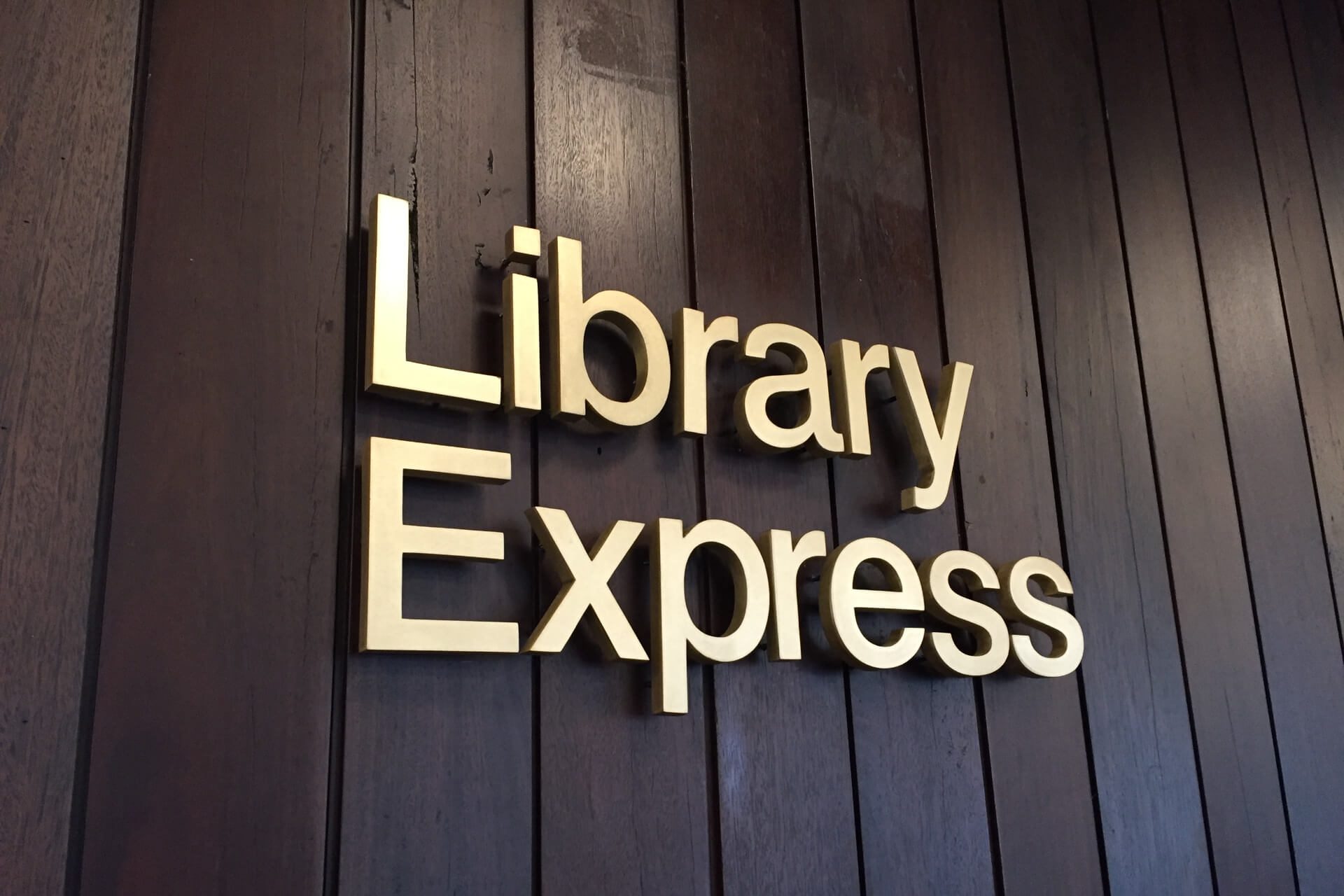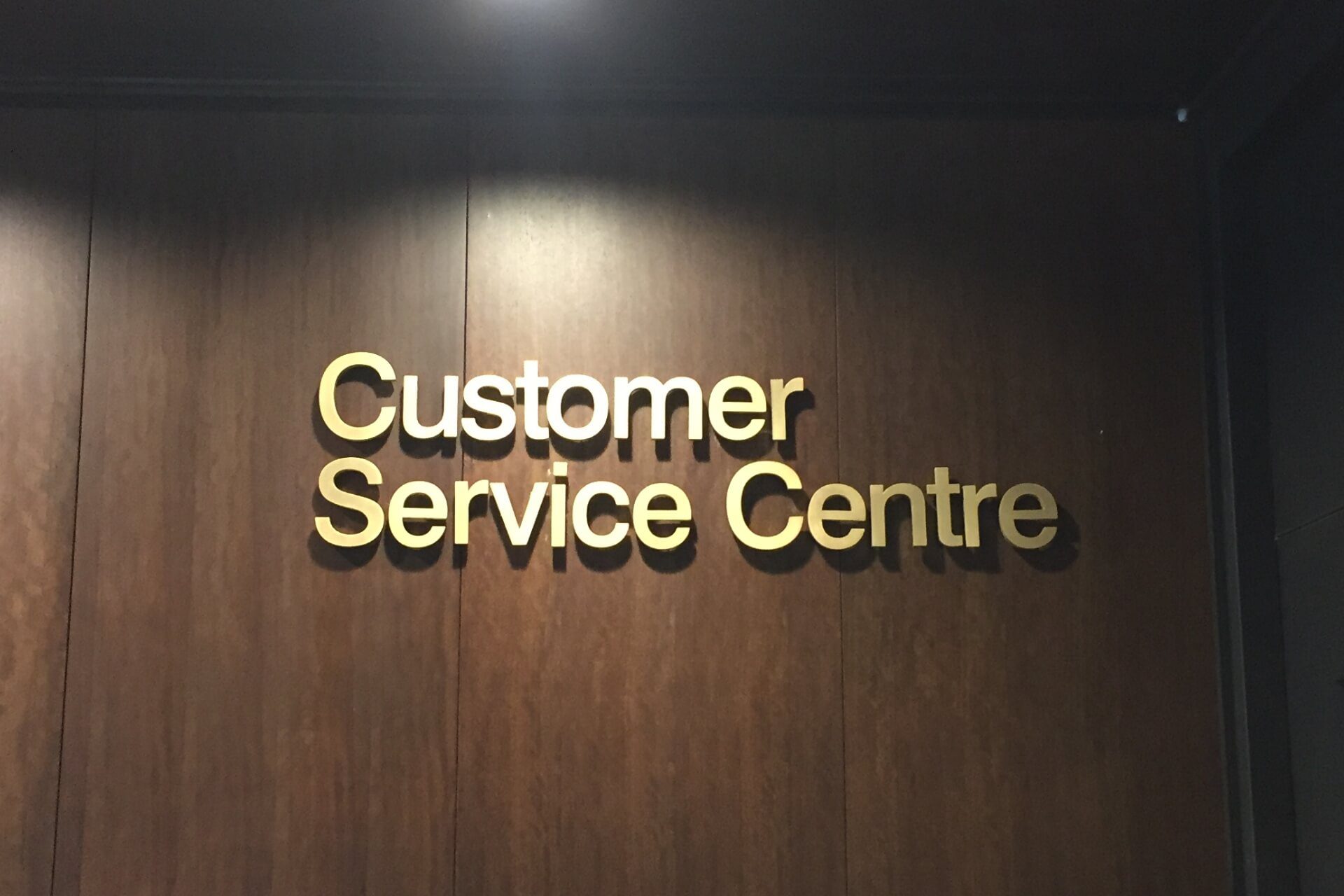 The solution & outcome
Drawing on the materiality of the architecture and applying a contemporary overlay to complement it, with full tactile, braille and maps for wayfinding.
The heart of Sydney's civic council gets an appropriately contemporary and sensitive design update.