QE Foodstores
Creating a brand that can evolve as the business continues to thrive and expand its offerings and embrace technological change.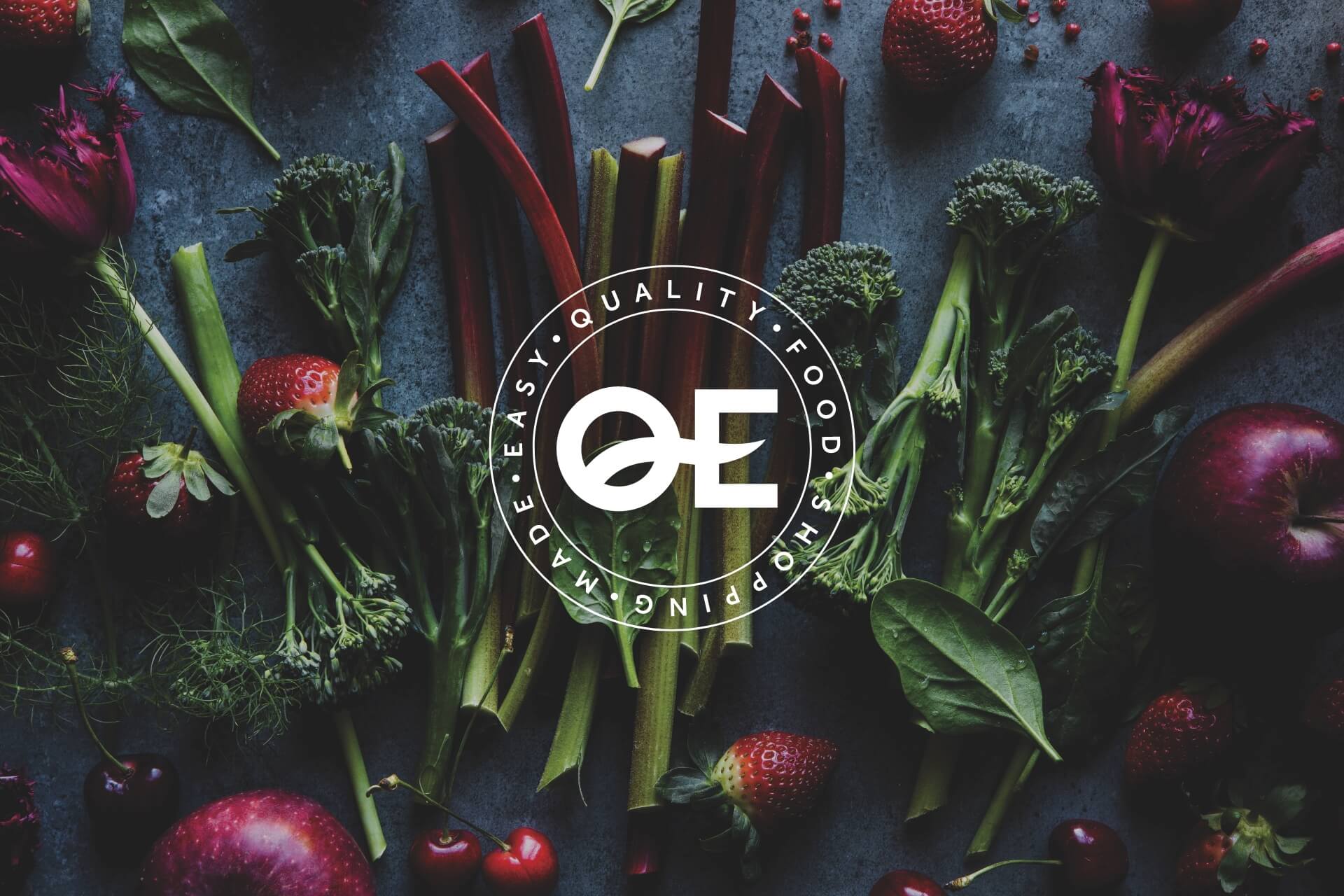 The client
QE Foodstores is a growing independent grocery chain with a focus on 'making quality food shopping easy'. Each of the stores services a local area with in-season and speciality products at a reasonable price, tailoring its offerings to meet local community feedback. Extrablack  has been working with QE Foodstores since 2015 across many areas, from branding and product identity to signage and wayfinding for the stores themselves keeping the shopper experience front of mind.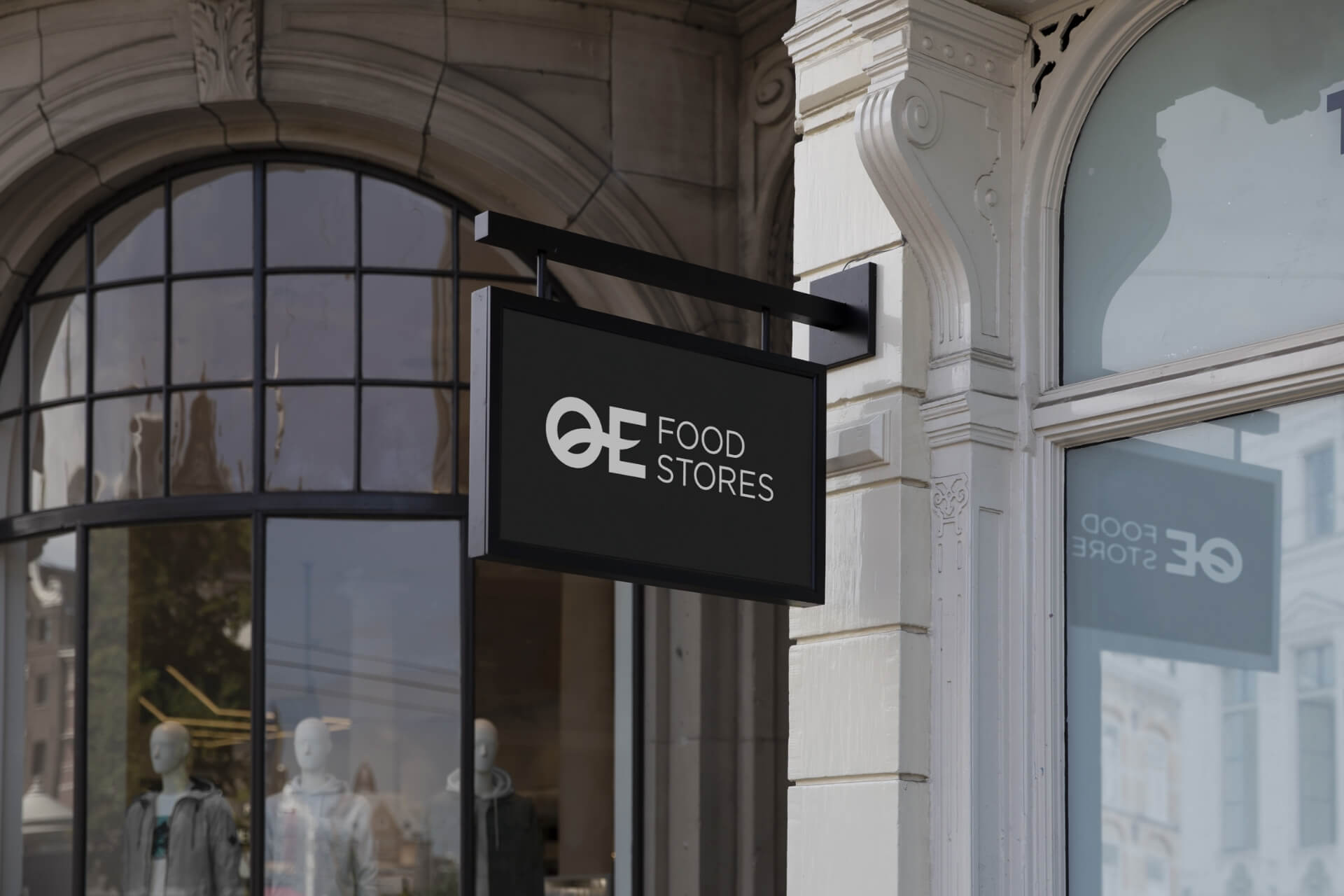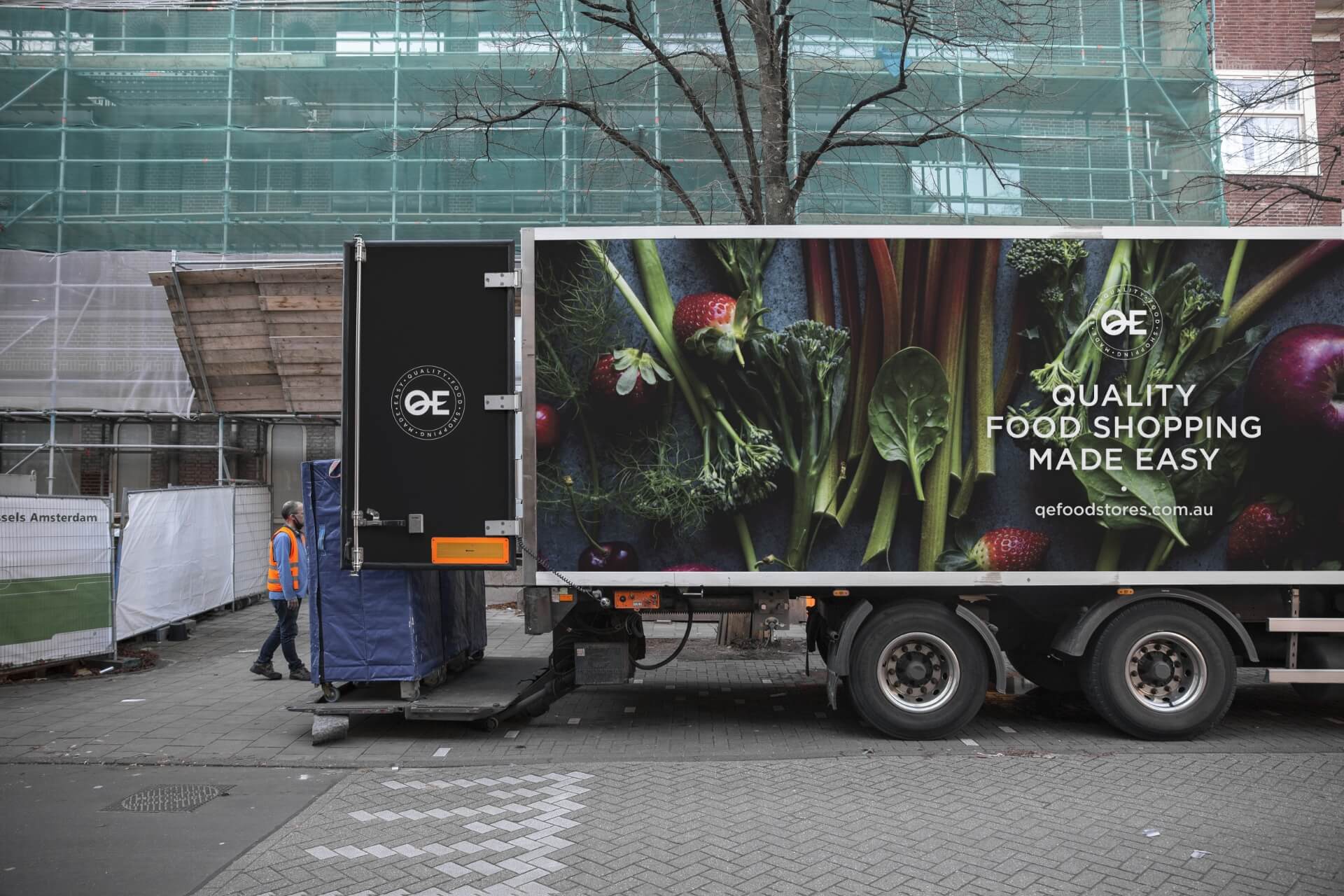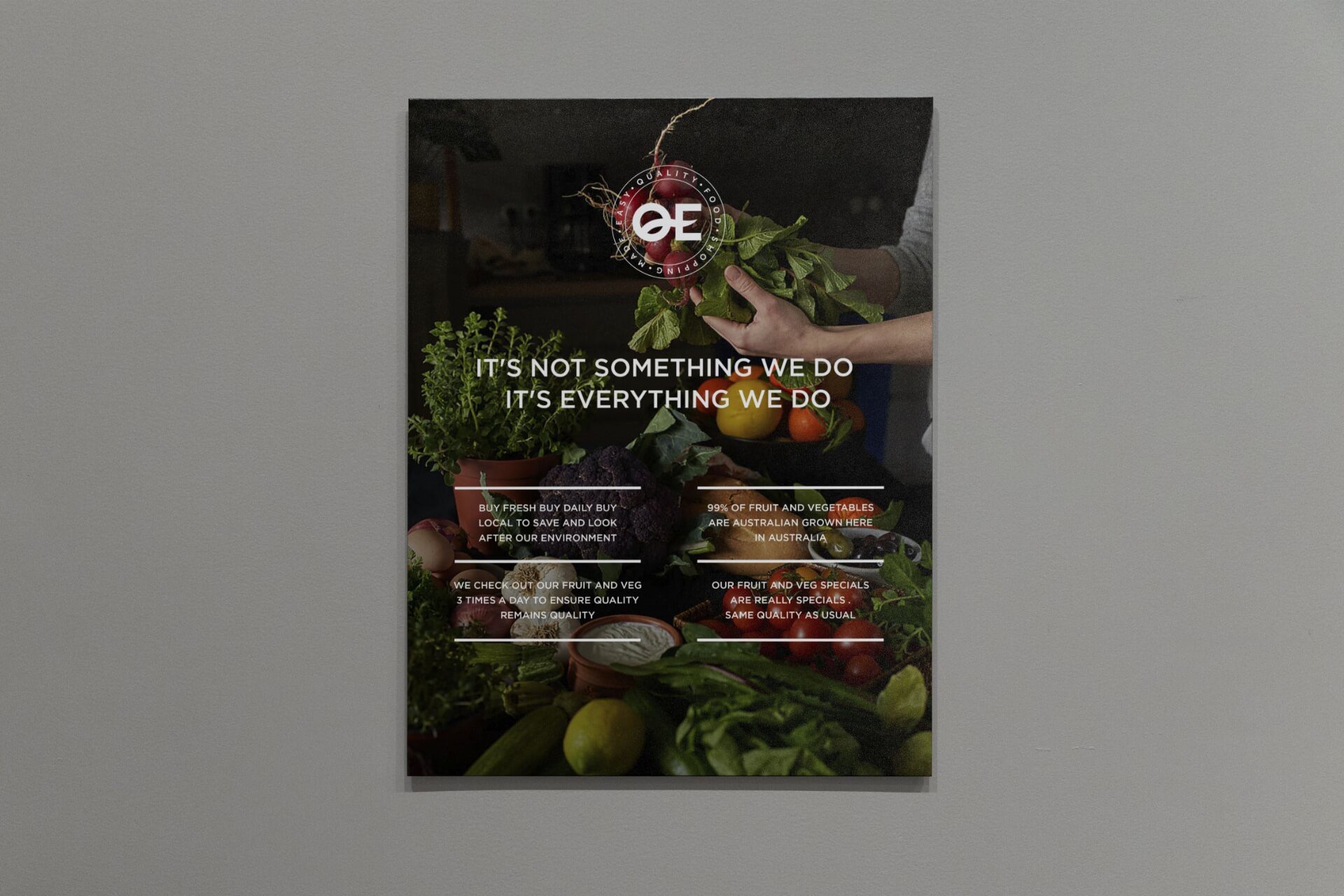 The outcome
Extrablack has created a contemporary brand which is becoming more and more recognisable. With growth from four stores to 11 in seven years and now its fastest growing store online, QE aims to grow to 30 stores in the coming years. Extrablack have created the brand and been the brand ambassadors, guiding it and providing a cohesive and aligned brand image, which can easily be articulated and followed as the brand continues to expand.