Park Residences
Elegant, luxurious, north facing and architecturally designed, these residences boast views over Middle Harbour making this development unique and desirable.
The challenge
The Lower Northshore is a highly competitive market that is focused on downsizers in the area. Uncovering a truly unique and authentic story is critical to positioning the project for consideration and being set up for success.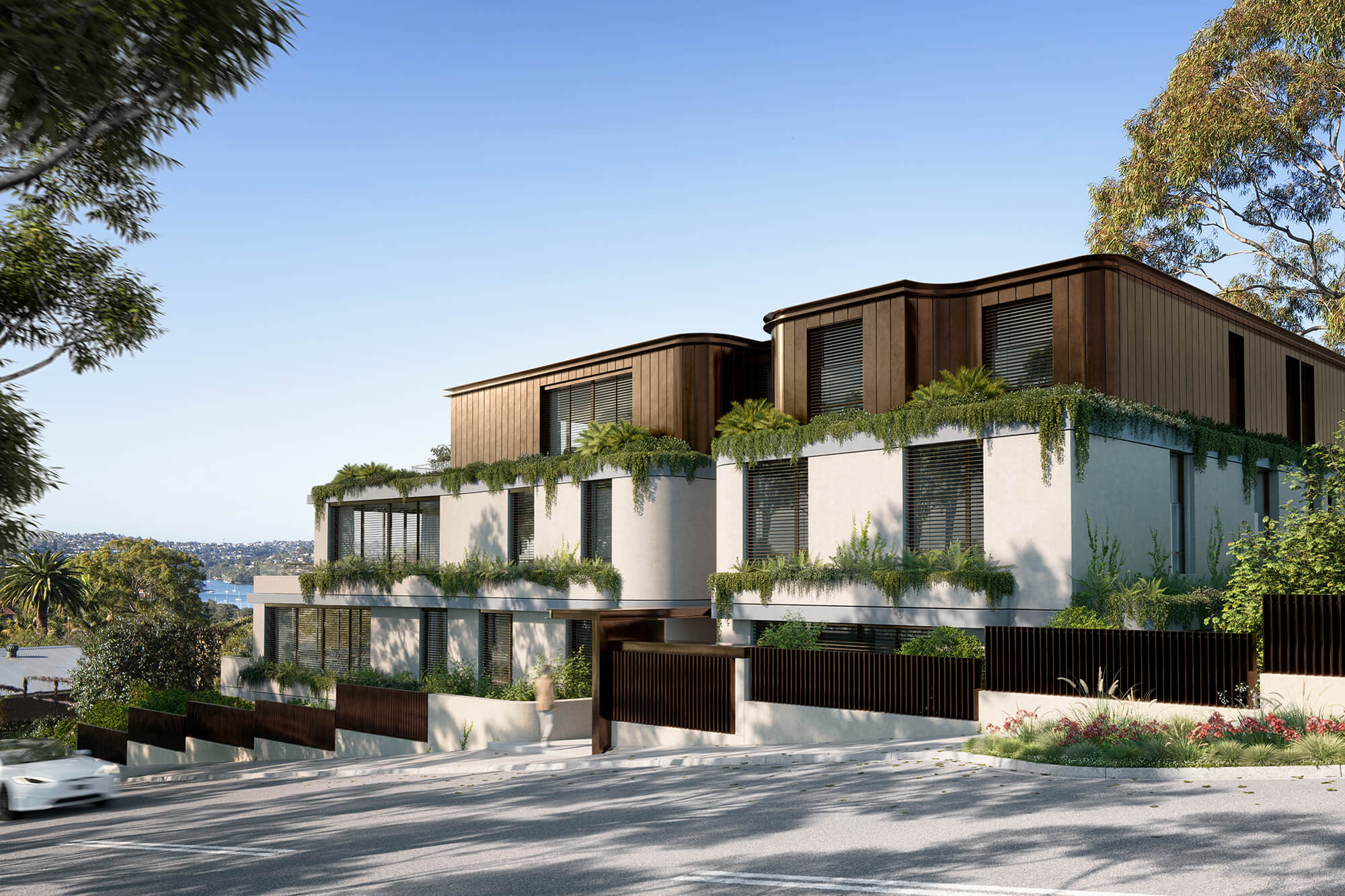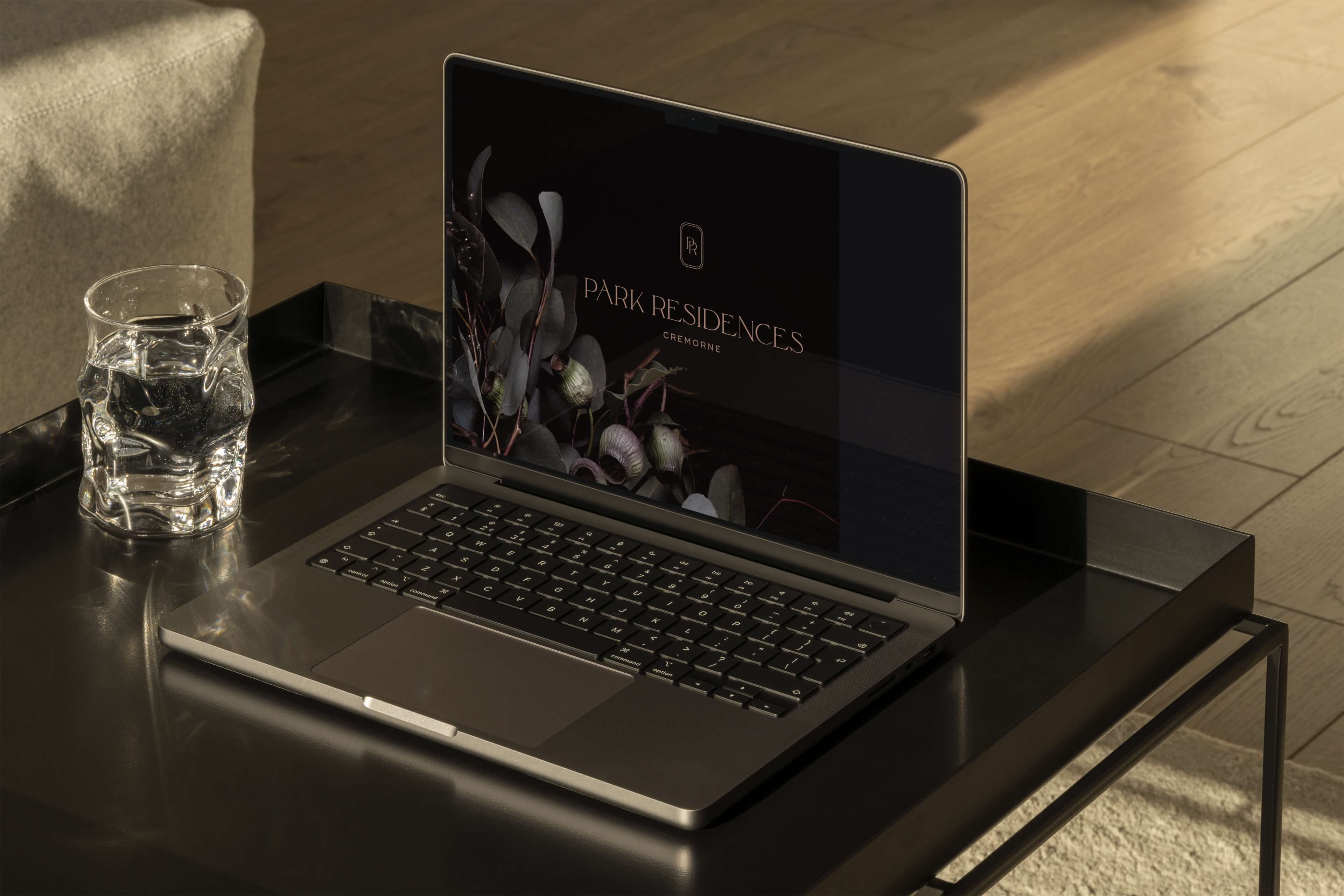 The solution
By highlighting that the northern aspect and views was outstanding compared to other current developments in the area. Showcasing the architectural design and large open living spaces with detailed finishes was important while telling a story of credibility and proven track record of Abadeen's success.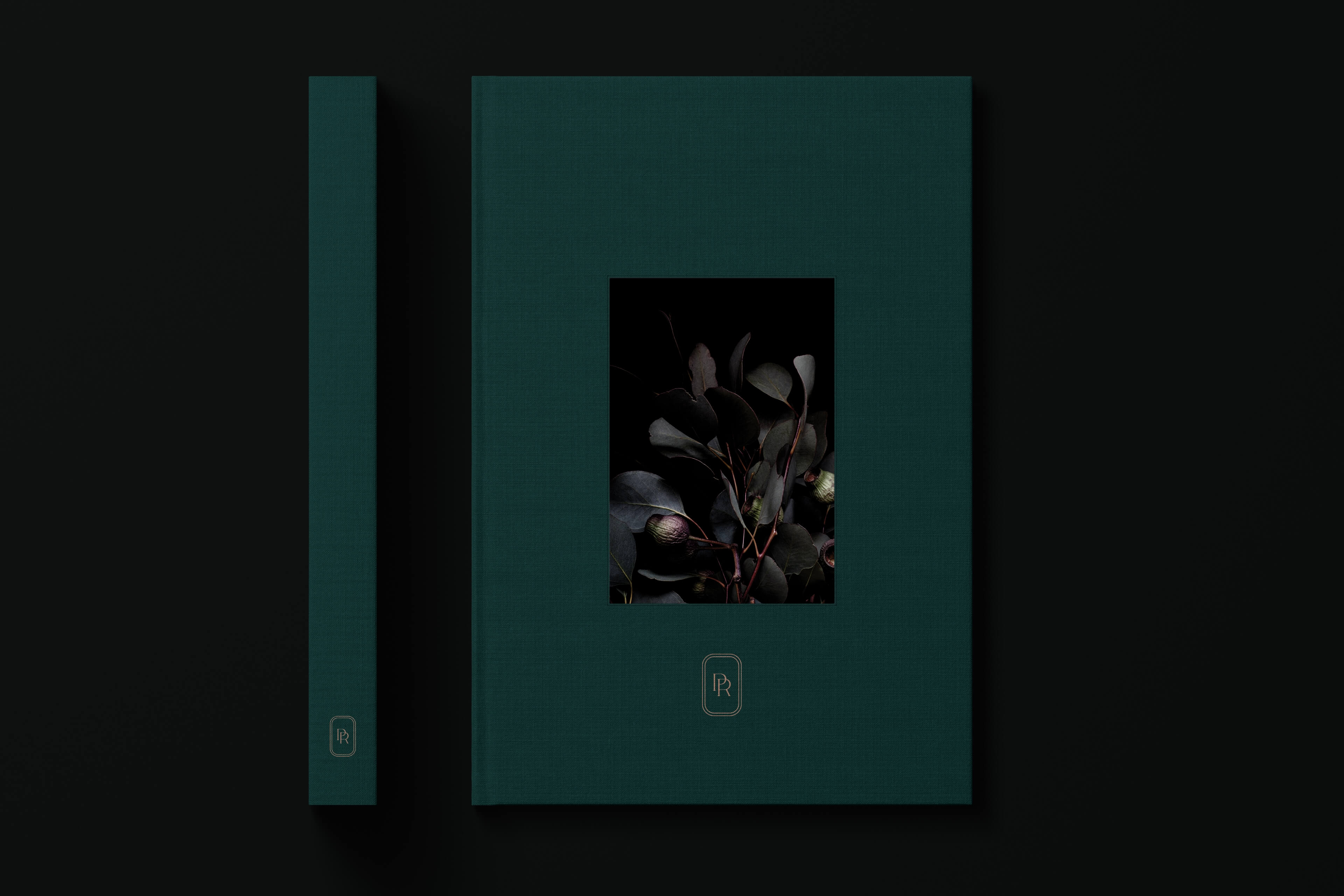 The outcome
Our outcome focused on the views, northern aspect and reminding the buyer group that they would be buying into an area they already know and love was key and that they are at a time in life to enjoy this level of premium living.