Macquarie Rise
Never live the same day twice at Toga's latest curated instalment at Macquarie Park.
This is peak living
Toga trusted Extrablack to create a truly different project marketing campaign for Macquarie Rise, which is Toga's third project in the area.
Facing a very competitive local market, Extrablack had to find a way to cut through, positioning Toga and it's Macquarie Rise project as a go-to lifestyle solution for first home buyers, young families, and a wise decision for investors.
While creatively we have been able to produce an inspiring visual campaign, it's Toga's experience and constant strive for the next level in how people can live and experience life that was the key driver and exciting to work with. It allowed for a range of ideas to come to fruition.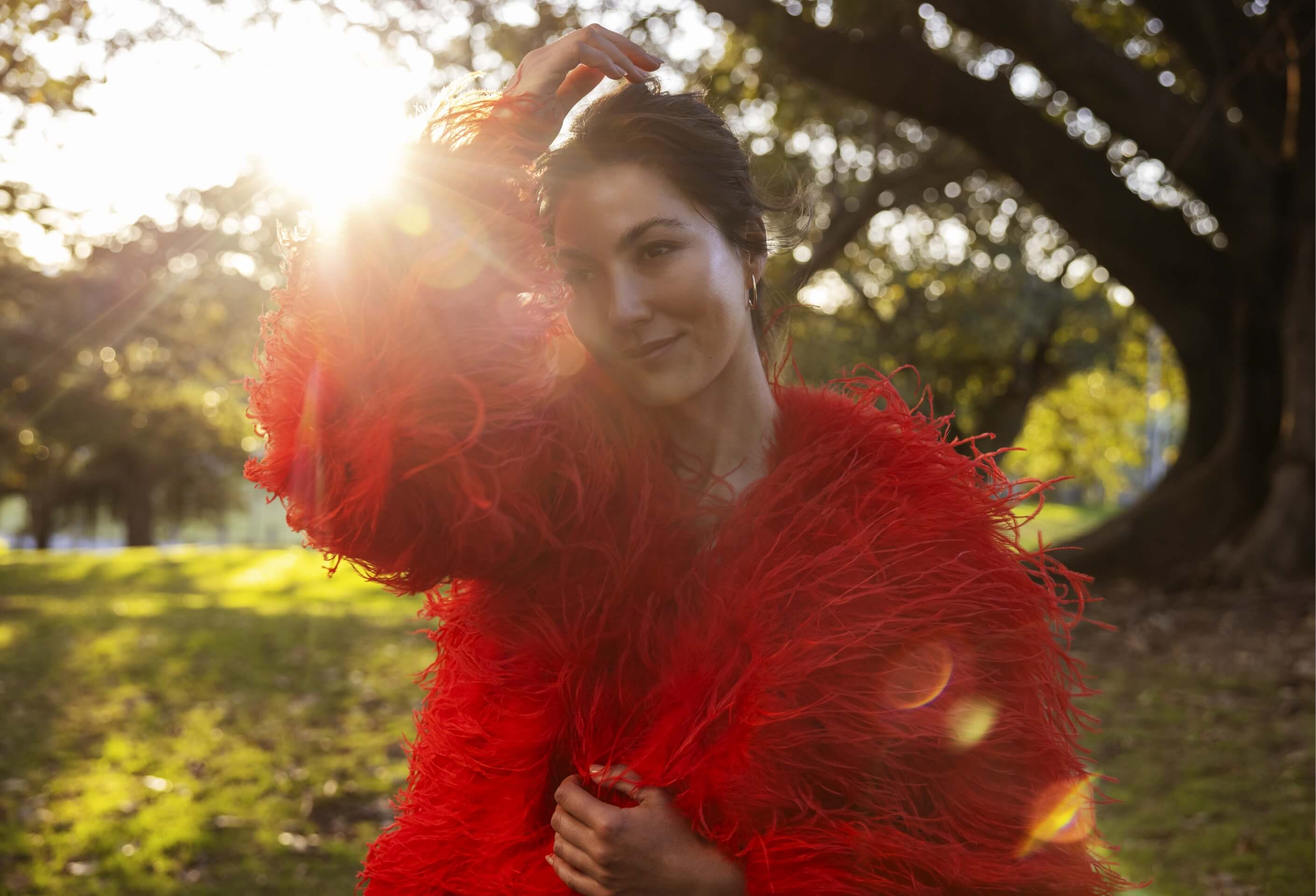 Impeccable track record
Having been in business for over 60 years, Toga takes meticulous care with all that it does.
Toga has an impressive track record, more recently demonstrated with their inner city projects. Each has its own unique design and character. Toga achieving a 4.5 iCIRT rating brings peace of mind and confidence to buyers, and we leverage this in the story to ensure prospective buyers seriously consider Toga as their chosen developer for their next home or investment.
The development partners and fellow curators selected all play an important role in bringing together an offer that includes stunning residences, world class amenities and will bring to life an inner city village and community feel within Macquarie Rise.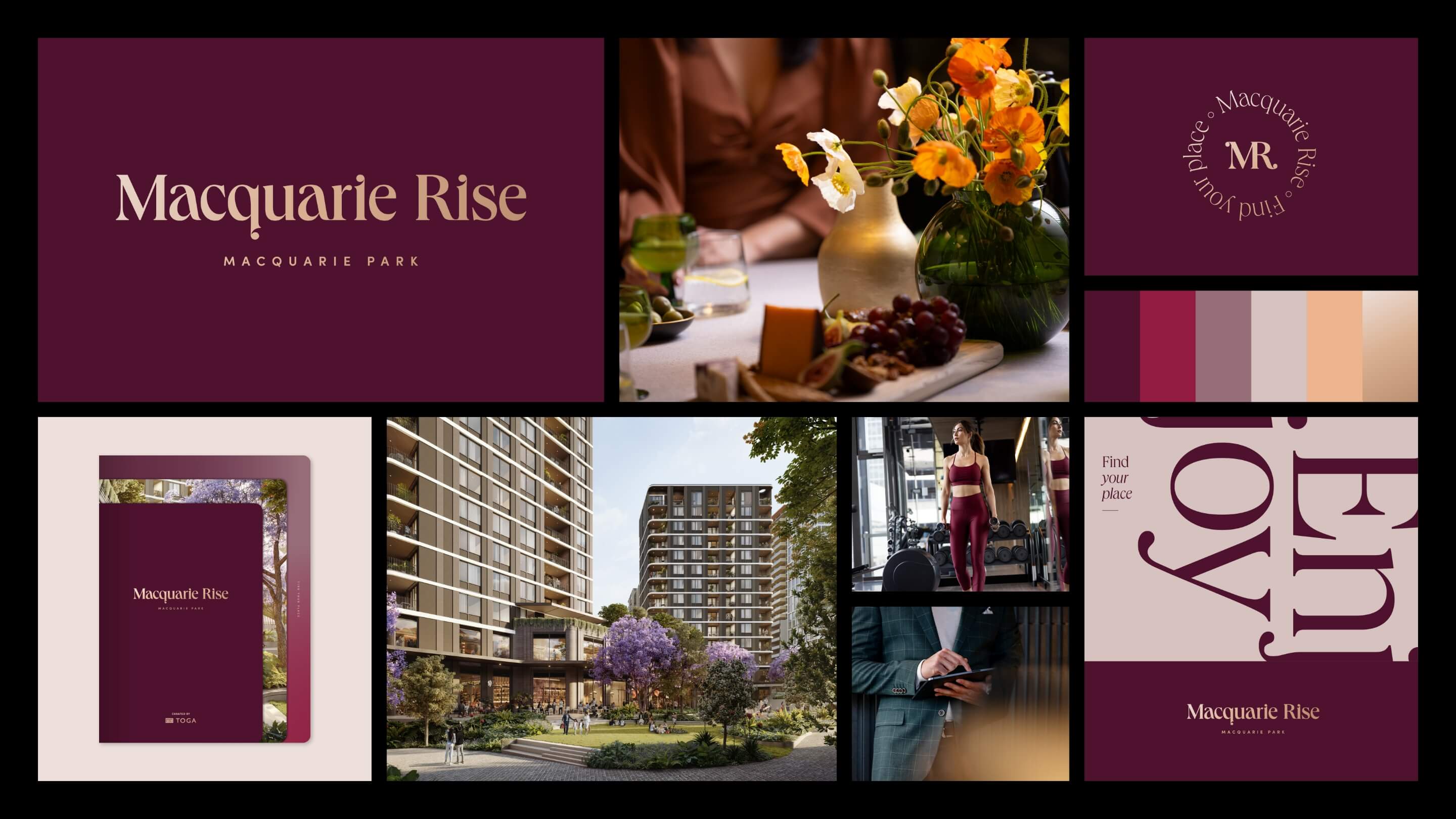 The day is at your doorstep
Macquarie Park is rich with lifestyle options and easily accessible, via the Metro and short Uber journeys, to other major city centres and the CBD itself.
Connectivity to a range of transport modes makes Macquarie Rise an attractive lifestyle option that allows you to enjoy a high level of walkability and immediate access to the broader city when needed.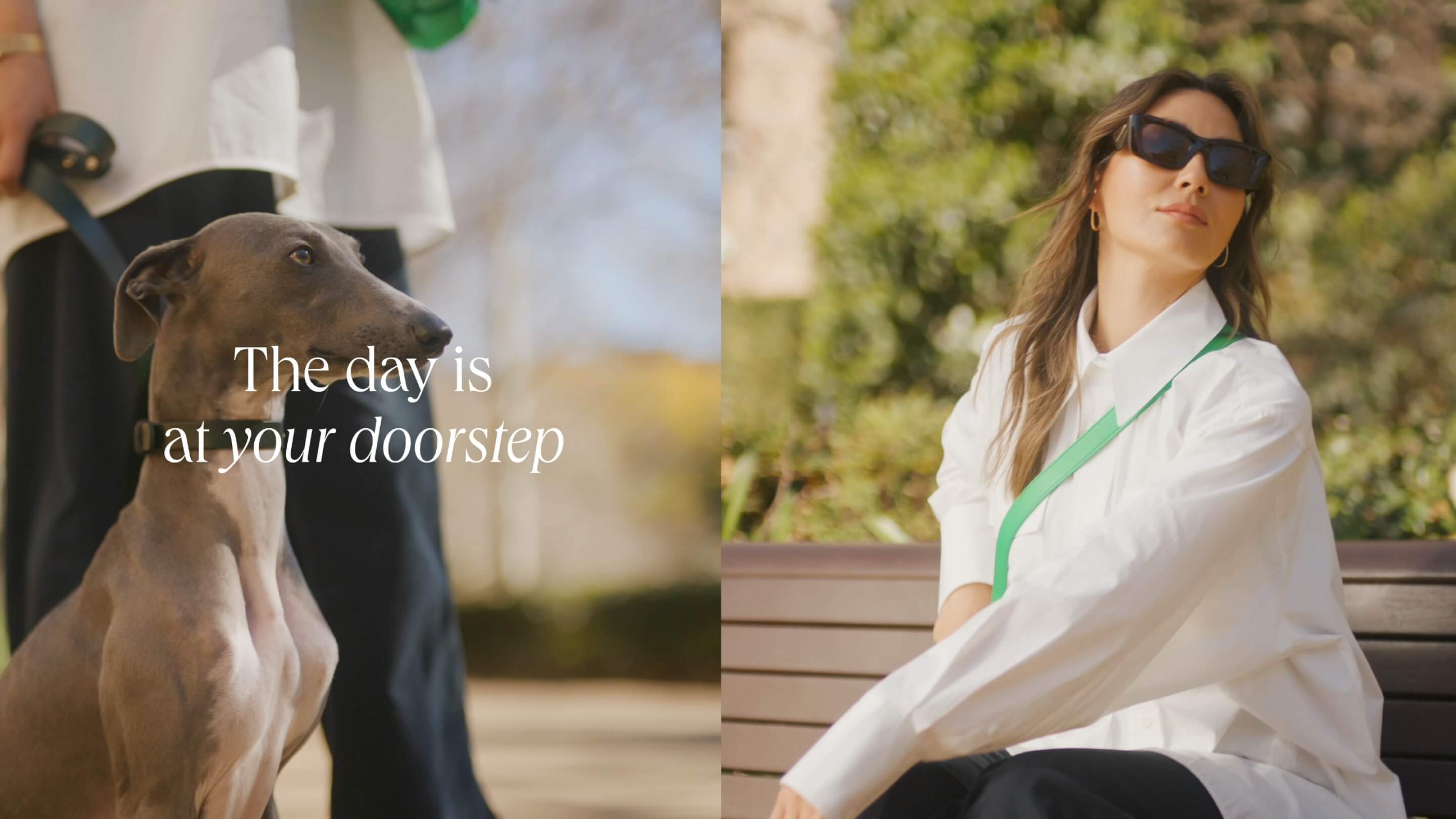 Unique perspective
Following our proven 5 Ex method, we were able to uncover what was unique about the project, even with competing projects across the road. Our role was to explore and bring through the compelling offering of Macquarie Rise and how you can live a day in the life.
The amenity offering is of the highest level, club level. The architecture, interiors, and landscaping confirmed Macquarie Rise was an incredible offering that must not be overlooked, and we enjoyed being able to tell this story. The video showcases life and all that is on your doorstep.
Toga are brave and to see the concept come to life through video, digital, print, and the high-profile display suite conveys their commitment to their projects and their buyers. Thank you, Toga.